4 Different Types of Graphic Design Careers
Graphics designers are visual problem solvers who tackle tough challenges with creative thinking and strategic use of color, typography, imagery, and spacing. Working on many diverse, different types of graphic design projects from concept to completion, designers may work in agencies or in a company's marketing or creative department. With a variety of different types of graphic design specialties available, below are four of the most common areas.


1. Brand Identity and Logo Design
Graphic designers specializing in brand identity and logos envision, propose, and design fresh, powerful visual identities for new and existing brands, organizations, products, and services. Along with fonts and colors, logos are central to brand identity, requiring a unique selection and arrangement of colors, shapes, and designs that will be used to represent the brand nearly everywhere—from websites to company buildings to advertisements. When creating or updating a brand identity, designers may also produce business cards, letterhead, ads, and many other different types of graphic design outputs featuring the new brand identity.


Designers working in package design must have a passion for designing for 3D shapes, including the inside and outside of packaging. Their job is to create designs that protect the product in shipping, catch the eye of a consumer in a store, and then, when viewed up close, inform and persuade shoppers. This type of design not only involves initial sketches and computer work, but also testing your design on physical mockups to check every angle. An understanding of packaging materials and their environmental impact are other important aspects of this career.
Designers may focus on either of these two different types of graphic design areas, as long as they know the standards and best practices of the medium for which they're designing. In these roles, designers design the pages, layout, and graphics for apps or websites, working closely with developers to ensure the feasibility and proper functionality of their designs. They also help to plan a site's or app's navigation, structure, and user experience, creating continuity, order, and simplicity across all pages or screens. Knowing the basics of coding will help in this career. More specialized roles within web and mobile design include user experience design, user interface design, and information architecture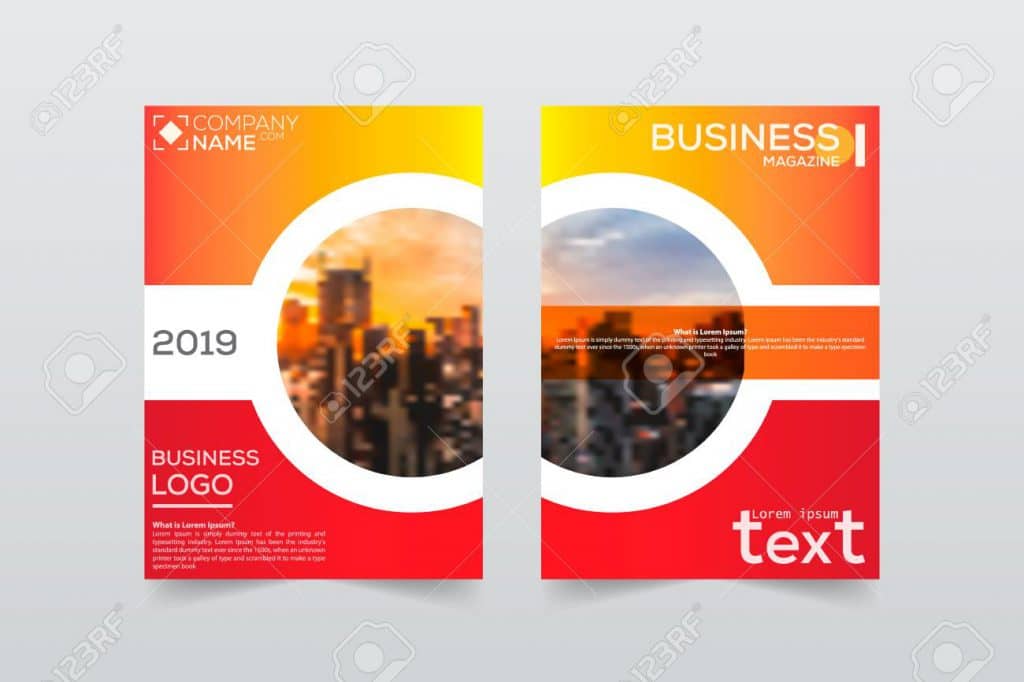 4. Layout and Print Design
Designers involved in layout and print design strive to find the perfect balance between text and graphics, creating designs that are both aesthetically pleasing and easy to read for magazines, books, newspapers, brochures, posters, and more. For layout and print graphic designers, the placement of imagery and the selection of font and typeface is of particular concern, especially when working with large amounts of text. Familiarity with printing processes and production is also essential for success in this career.