Designing
Our specialized team uses the most updated various of technologies that are necessary to convert the collected ideas and suggestions into a full-featured product, whether it's a Website or a Mobile application or any specialty we deal with.
Learning & Planning
We collect the necessary requirements and information by gathering the ideas that have been put forward by the customer and which are processed by our specialized team to transform the customer's idea into an integrated, implementable masterpiece.
Testing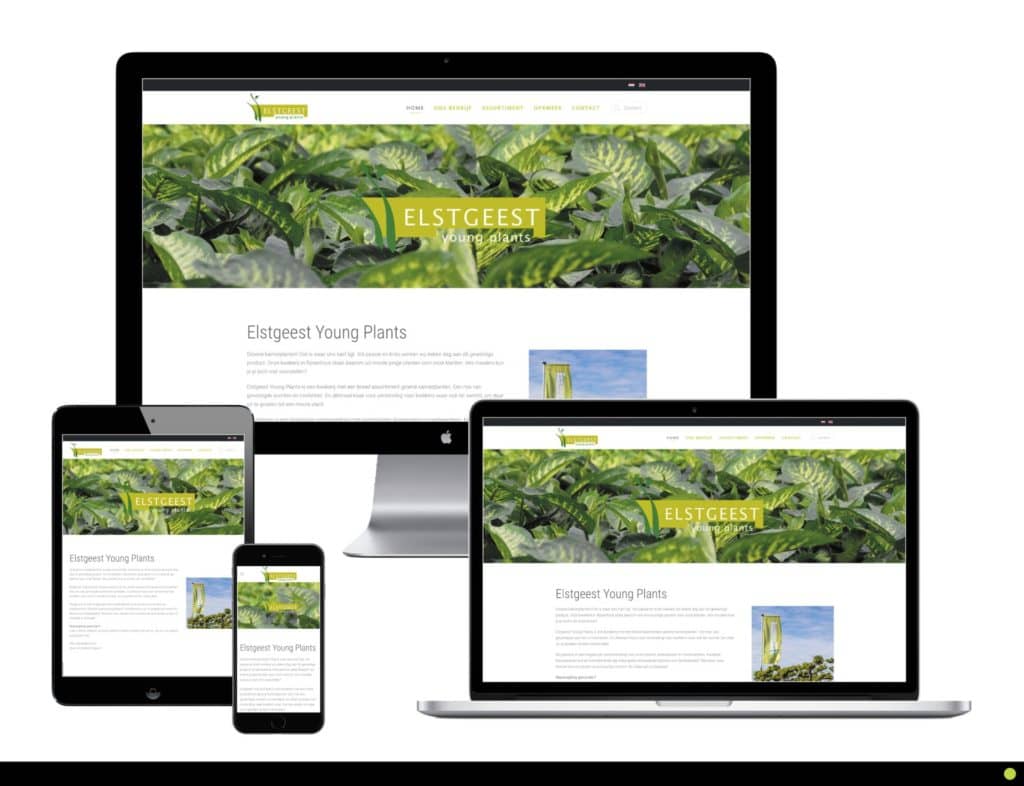 Ensuring that a product or a service meets the established standards of quality is our responsibility, including reliability, usability and performance that are required for distribution and the market.
Publishing
After choosing the right technologies from hosting to designing the finest  UI/UX,  We deliver the best experience for the customer, a perfect , smooth, fast and a beautiful product that is totally supported and always up to date .